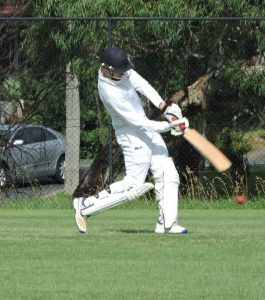 Tim Taylor is talking all things cricket following England's 2017-18 defeat in Australia.
Tune in and follow the laughter, the tears and the tantrums as we discuss what has been happening down under.
Three returning guests will be there to discuss the tourists crushing test match defeat, alongside an upturn in fortunes for England in thier successful campaign in the One Day International series against the          'Ozzies'.
If you don't know anything about cricket then don't worry! You might just enjoy it…