The Team
We are a team of radio and content producers students studying MA Radio Production at Bournemouth University. Very much looking forward to sharing a diverse range of content with you, including live radio, drama, live music sessions,  programmes and features in 2019. We'll be diving into our archive and welcoming new content from the range of audio content produced by undergraduate students on the BA Media Production course.
Join us on Facebook, Twitter or live. Keep listening.
BIRSt Team 2020
Tobi Animashaun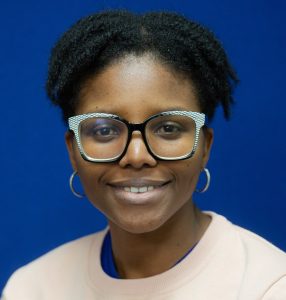 Tobi Animashaun also known as rawbee, is an MA Radio Production student at Bournemouth University. She hails from Nigeria and has worked in a commercial radio station, where she gained experience in editing programme packages, news and continuity announcing. Her love for music and radio has made her enthused about becoming a studio manager and music broadcaster.
She is happy and grateful to be on this platform, with an amazing team. Let's burst!
#birst2020
Troy Bowerbank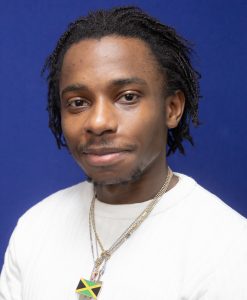 Troy is a radio presenter, music artist, DJ, poet and producer enthusiastic about music for radio, background listening and composed features. Troy hosts on Nerve Radio weekly as well as BIRSt.
Troy is the founder of '#Troystracks' – an aid to your music discovery through online curated playlists and radio shows.
Troy recently founded a start-up company 'Banxz and Prince Productions' and aims to grow this venture further after developing more insight and expertise during his studies.
"Through music and radio I hope to bring as much joy to others with my projects as they do to me. I strive to put as much passion, effort and enjoyment into all my projects as an all-round entertainer. I hope that they inspire you."
Lew Bradley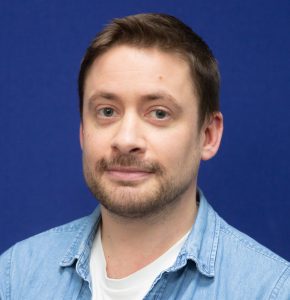 Lew is proud to be the Coordinator of BIRSt in its special anniversary year. Originally from Southampton, he's been many things, including research manager, scout leader, 999 call handler, and English teacher in Spain. Now back in Blighty, he's pursuing his lifelong love of radio by embracing podcasting and on-demand audio, with a particular interest in drama, documentaries and music.
Jacob Fung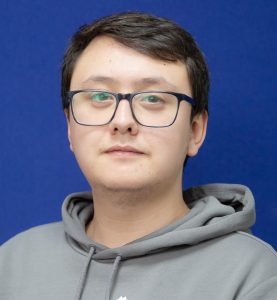 Jacob is a musician and producer. Whilst he has a background in music he would like to branch out and look at the creative role within radio, looking at radio dramas in particular.
His favourite genre of podcasts is true crime, documentary but also comedy. After he graduates, he hopes to work for a production company producing radio dramas, magazine features or even working for the BBC as a radio producer.
Nick Leibman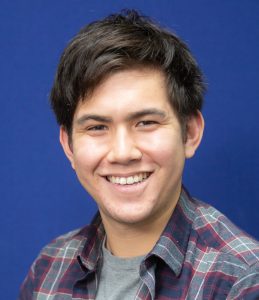 Nick has a passion for telling stories. His industry experience includes commercial radio, podcast production and community television. Nick has always had a love for radio and hosted a weekly show for three years during his undergrad.
Currently, Nick is very excited to learn more about podcast space and hopes to work in podcast production in the future. When he is not listening to sad boy music you can find him working on one of many audio dramas that are yet to be finished.