The Vinyl Countdown
Episode 1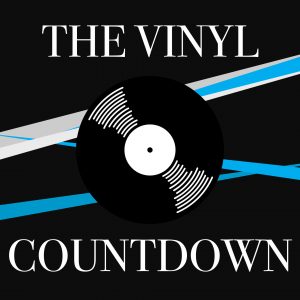 Welcome to the very first episode in the music show "recorded"  to play out your Vinyls and ones I find in Charity Shops and other locations, playing old (and new) music through the new technologies with an attempt to explore modern vinyl collections. Join Andrew Clements and guests and (re)discover the raw beauty and richness of vinyl and of related artists.
In this episode we listen to some features of the legend himself Frank Sinatra, and also take a walk with Terry Kaff with his covers of Niel Diamond songs. These are great oldies to kick off a new show, so for the next 30 minutes sit back and enjoy a blast from the past.
Some facts about the records, some banter, a great guest of Hannah Roberts (a former MARP student with us), and some interesting little insights into V discs, or victory disks, which were released during the wartime. I love this show and I hope you'll love it too.
Listen now, and get in touch via @BIRStRadio :
Facebook, Twitter, and Instagram